We are committed to support the Kingdom's Vision 2030, and promote the Kingdom's regional leadership and international competitiveness by working with proven key International Educators, local and national businesses and Government Bodies to ensure a cohesive and comprehensive approach that redefines the concept of training.
Our Mission
We are determined to reinforce and diversify the capabilities of Saudi workforce to meet the needs of facility and hospitality management sectors by providing high-quality, practical oriented and standards-based training that will promote healthier employment opportunities, career advancement and economic sustainability.
Our Vision
 To excel as the leading Facility and Hospitality Management training institution in the region.
The National Training Center for Facilities and Hospitality Management
The National Training Center for Facilities and Hospitality Management (FHM) is an independent, non-profit training center, founded as a result of a strategic partnership between the Saudi Arabian Oil Company (Saudi Aramco), the Technical and Vocational Training Corporation (TVTC) and the Saudi Commission for Tourism & National Heritage (SCTH). And a platinum partnership with: Tamimi Group, Isam Kabbani Group, Fal Arabia, SRACO and Princess Nourah bint Abdulrahman University. In association with international accreditation bodies, training clients and several cooperation partners, combined to redefine the concept of workforce training, integrating quality, efficiency, and effectiveness.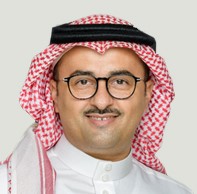 Fahad Al-Dhubaib
Chairman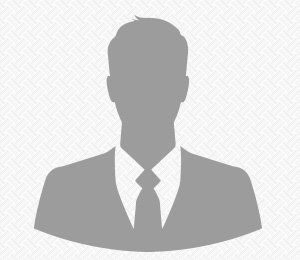 Mohammed Aba-Husain
Vice Chairman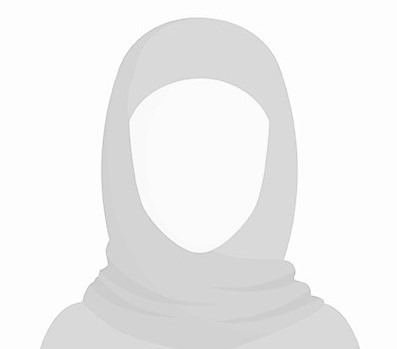 Princess Nora Al-Saud
Board Member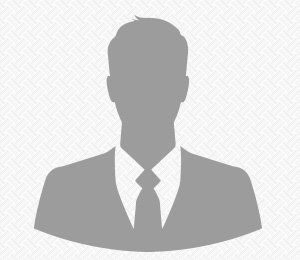 Naif Al-Matrafi
Board Member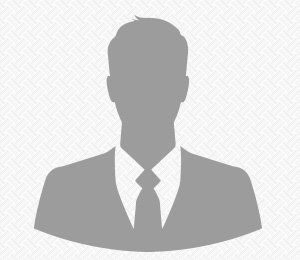 Bader Al-Obaid
Board Member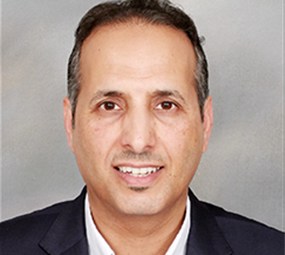 Mohammad Al-Subaiei
Board Member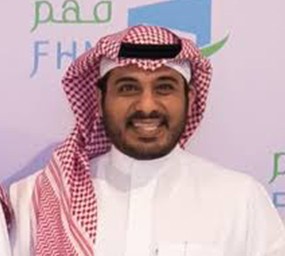 Timeem Al - Tamimi
Board Member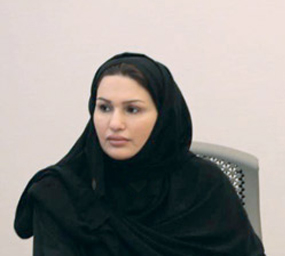 Dr. Nawal Al-Rasheed
Board Member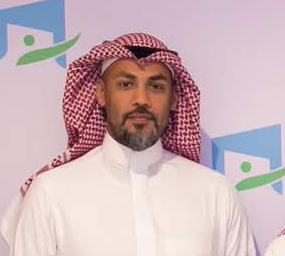 Sultan K Waznah
Board Member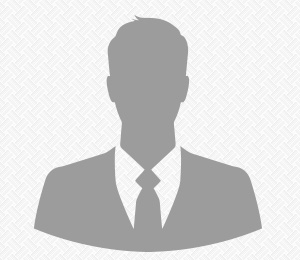 Rami S. Al-Sayed
Board Member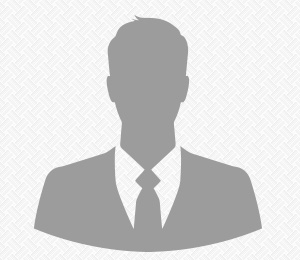 Fahad Saud Al-Gadran
Board Member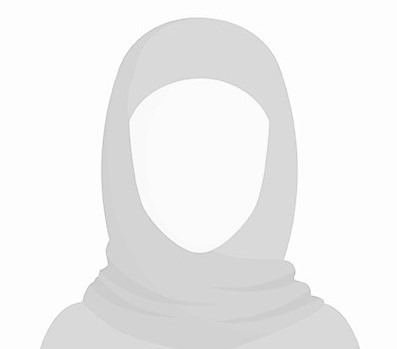 Safa Al-Rashid
Board Member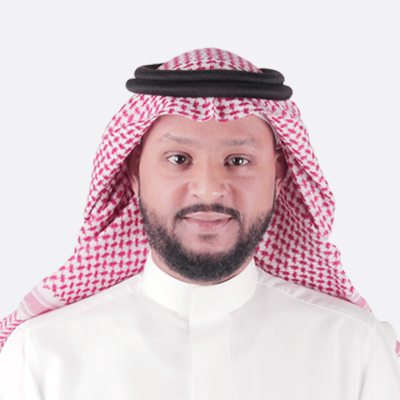 Anwar Othman
Executive Director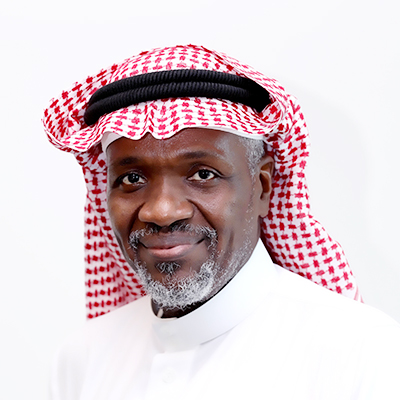 Abdulqader Fallatah
Programs Development Manager
Osama M. Al-Najjar
Academic Director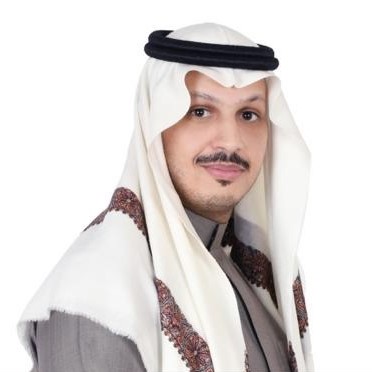 Abdulrahman Al-Jibreen
Chief Financial Officer
Abdullah Sayah Alhebaishi
Hospitality Management Advisor
Shideh Shayani
Facilities Management Training Consultant
Monther Omer
Facilities Management Advisor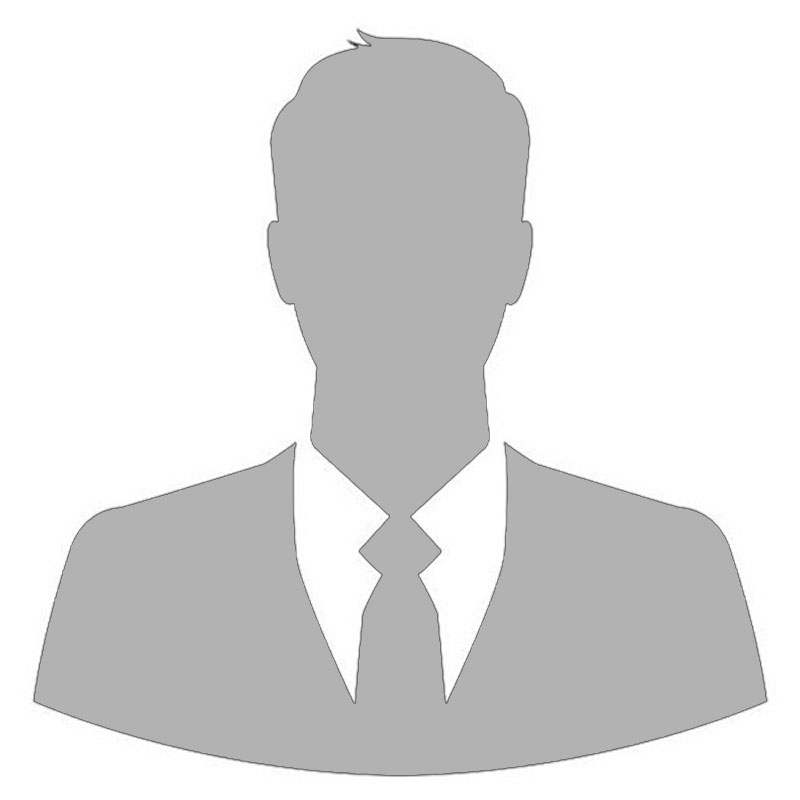 Abdulrahman Al-Sulami
Academic Assistant
Abdulquadir Rameez
Facilities Management Training Advisor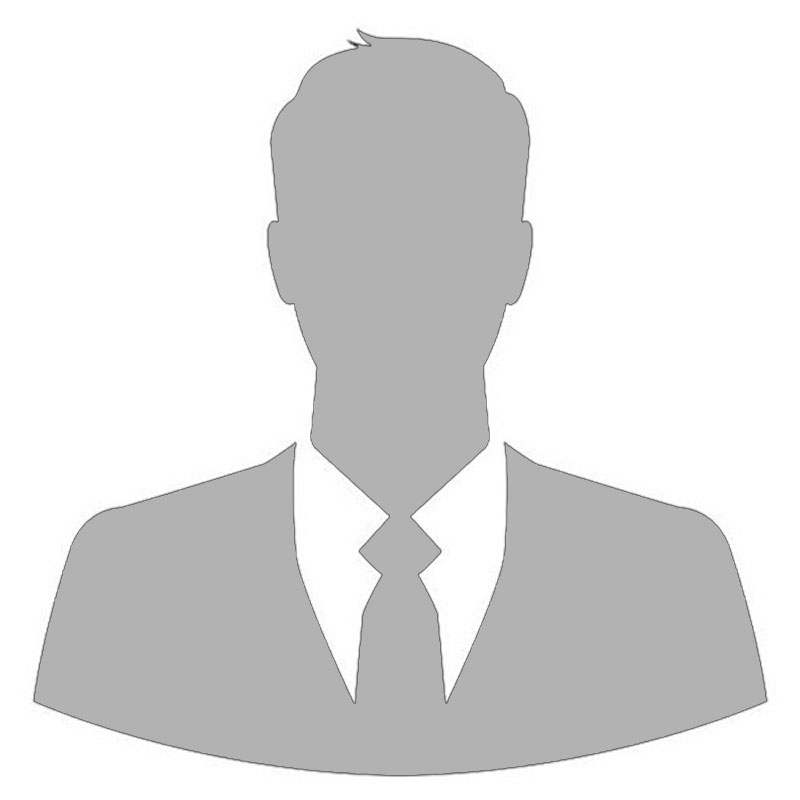 Abdulhameed Al-Abd
Training Program Leader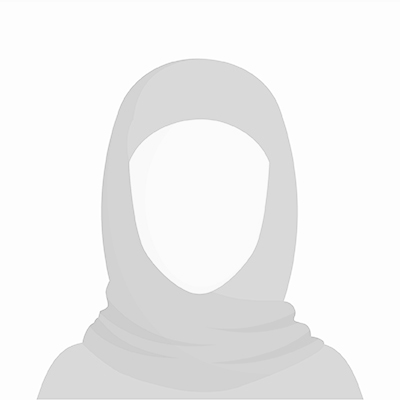 Tagrid AlMahishal
Admin Officer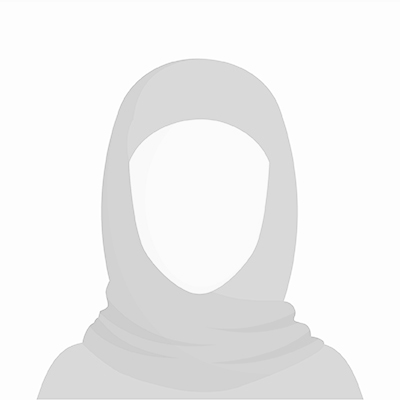 Mona Al-Qahtani
Administrative Organization Specialist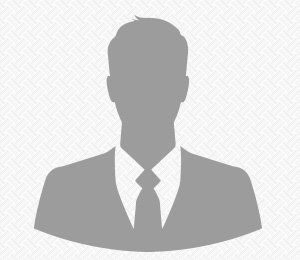 Fahad Bandar Almatrafi
Business Development Advisor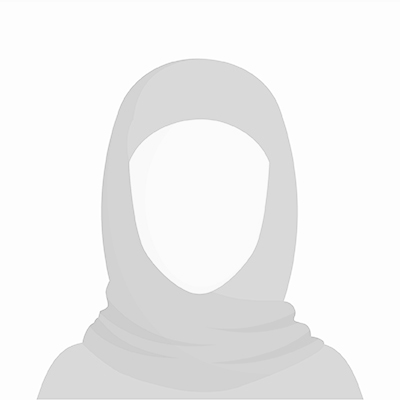 Sumaya Aqil
Communication & Marketing specialist
Abdullah Al-Zhrani
Administrtive Coordinator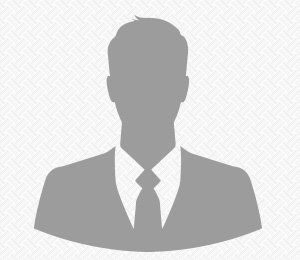 Faisal Fahad al-Ibrahim
Financial Accountant
Mohammed Al Kulaifi
Facility Coordinator
Ibtesam H. Al-Shengiti
Hospitality Trainer
Michael De Castro
Hospitality Trainer
Omar Asmi
Hospitality Trainer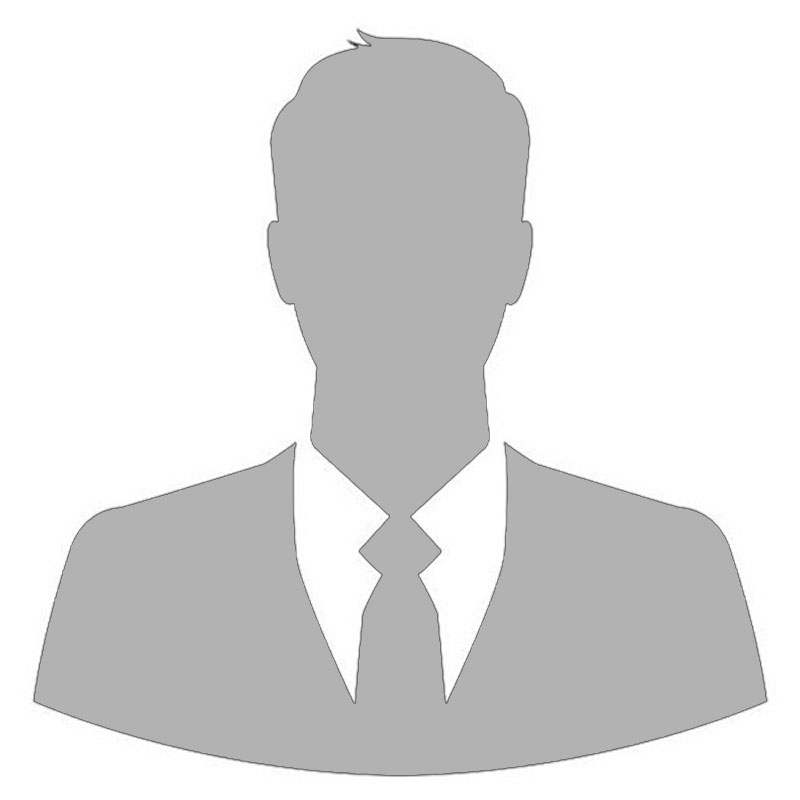 Zayed Al-Omairi
Hospitality Trainer