International Level 2 Award in Introduction to Logistics
This Award is designed to introduce learners to the concept of logistics in its widest sense and to some of the general practices that are important in every part of the logistics working environment. The award is made up of four elements that contain sufficient knowledge for learners starting out on a logistics career, wherever they may be employed within a logistics context. In each of these elements the emphasis is placed on the principles involved. The program aims to equip learners with a solid foundation of knowledge on which they can build with experience. 
Understanding Logistics
People in the Logistics Working Environment
Sustainability and the Environment
The Role of Communications Technology in Context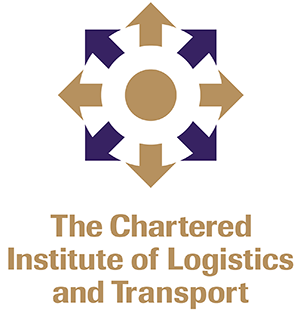 Chartered Institute of Logistics and Transport (CILT) are the leading international professional body for everyone who works within supply chain, logistics and transport. CILT are now in over 30 countries worldwide. They are a global membership organisation, with standards and membership status which are recognised wherever you go and wherever you work. CILT influences and shape government policy across many economies, and provide education and training at all levels and in all sectors.
Al Khobar
TBA
TBA
40 Hours (1 Week)