International Level 2 Introductory Certificate in Passenger Transport
Offers a broad understanding of the principles, applications and concepts of logistics and transport industry. It gives students the opportunity to focus on an area of specialism to gain introductory knowledge of their professional sector.

It is designed to introduce learners to the systems and mechanisms used in planning, organizing and operating passenger transport in local, regional, national and international operations. The program is made up of elements that contain sufficient information to give learners an overall view of the important roles played by these aspects in the context of logistics.

(Trainees can take the full qualification of 160 hours (4/5 weeks) or individual awards on request)
Introduction to Logistics (40 hours)
Understanding Logistics
People in the Logistics Working Environment
Sustainability and the Environment
The Role of Communications Technology in Context
Introduction to Customer Service and Marketing (30 hours)
Introduction to Customer Service
Communications and Customer Service
Understanding the Market
Principles of Marketing
Introduction to Passenger Transport Services (30 hours)
Transport and Passenger Movements
Passenger Transport Characteristics
Structures and Organisations in the Passenger Transport Industry
Passenger Transport Costs
Introduction to Planning and Operating Passenger Transport (60 hours)
Planning Passenger Transport
Route Planning and Scheduling Passenger Transport Services
Passenger Transport Interchanges and Terminals
Mechanisms for Controlling Operations
Regulation and Enforcement of Passenger Transport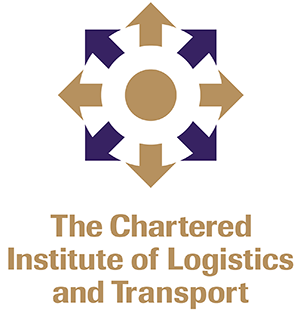 Chartered Institute of Logistics and Transport (CILT) are the leading international professional body for everyone who works within supply chain, logistics and transport. CILT are now in over 30 countries worldwide. They are a global membership organisation, with standards and membership status which are recognised wherever you go and wherever you work. CILT influences and shape government policy across many economies, and provide education and training at all levels and in all sectors.
Al Khobar
TBA
TBA
160 Hours (4/5 Weeks)