The award includes economic, environmental, cultural, political, and ethical issues and moves on to address how global trade is regulated, constrained, controlled and monitored across all major modes of transport used to move goods and crew members across borders and frontiers. Later, it examines and considers physical and human resource issues related to extended supply chain operation and control, including the quality assurance and development of technical and quality standards.
The award closes by considering the options available for international businesses wishing to minimize any negative factors, including those associated with the environment and conducting global business.
Global Trade and Business, Global Supply Chains and Operations
Global Trade Controls and International Business Constraints
Global Trade Resource and Business Activity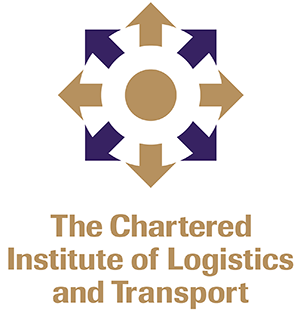 Chartered Institute of Logistics and Transport (CILT) are the leading international professional body for everyone who works within supply chain, logistics and transport. CILT are now in over 30 countries worldwide. They are a global membership organisation, with standards and membership status which are recognised wherever you go and wherever you work. CILT influences and shape government policy across many economies, and provide education and training at all levels and in all sectors.
Al Khobar
TBA
TBA
80 Hours