This award provides the necessary skills and knowledge to enable you to better understand many of the issues surrounding the subject of green or sustainable logistics. It will also help you to develop your ability to appreciate the environmental impact of the various modes of transport, logistics and supply chain operations, reverse logistics activity and how to improve energy efficiency within the logistics and transport sectors. The final section provides an introduction into the issues surrounding managing green change, environmental impact, performance measures and performance monitoring within logistics and supply chains.

Green and Sustainable Logistics
Sustainable Logistics and Supply Chain Operations Today and in the Future
Green Logistics Management, Performance and Monitoring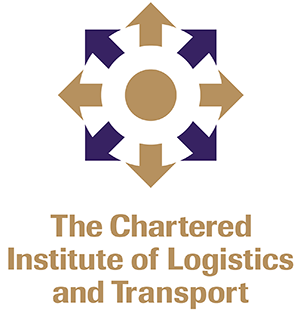 Chartered Institute of Logistics and Transport (CILT) are the leading international professional body for everyone who works within supply chain, logistics and transport. CILT are now in over 30 countries worldwide. They are a global membership organisation, with standards and membership status which are recognised wherever you go and wherever you work. CILT influences and shape government policy across many economies, and provide education and training at all levels and in all sectors.
Al Khobar
TBA
TBA
80 Hours