Level 1 Award in Introduction to Logistics, Transport and Supply Chain
The CILT International Award in Logistics and Transport has been designed to offer an entry-level overview and a basic insight into the logistics and transport industry. It also introduces students to different types of business communications, teaching them the skills to draw information from a variety of documents and equipping them for successful progression to other CILT International qualifications.
(Trainees can take the full qualification of 90 hours or individual awards on request)
Introduction to Logistics 35 hours
Understanding Logistics
People in the Logistics Working Environment
Sustainability and the Environment
The Role of Communications Technology in Context
Transport Distribution in Logistics 25 hours
Transport and Distribution in Logistics
Introduction to Business Communications 30  hours
Introduction to Business Communications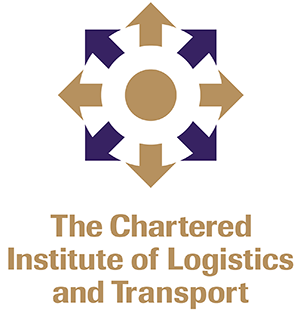 Chartered Institute of Logistics and Transport (CILT) are the leading international professional body for everyone who works within supply chain, logistics and transport. CILT are now in over 30 countries worldwide. They are a global membership organisation, with standards and membership status which are recognised wherever you go and wherever you work. CILT influences and shape government policy across many economies, and provide education and training at all levels and in all sectors.
Al Khobar
TBA
TBA
90 Hours